Verschaffen Sie sich selbst einen Eindruck über unser Portfolio.
Aktuell
TheRivers & friends – Olles, wos i bin …
---
Thytopia – Apparatus Diaboli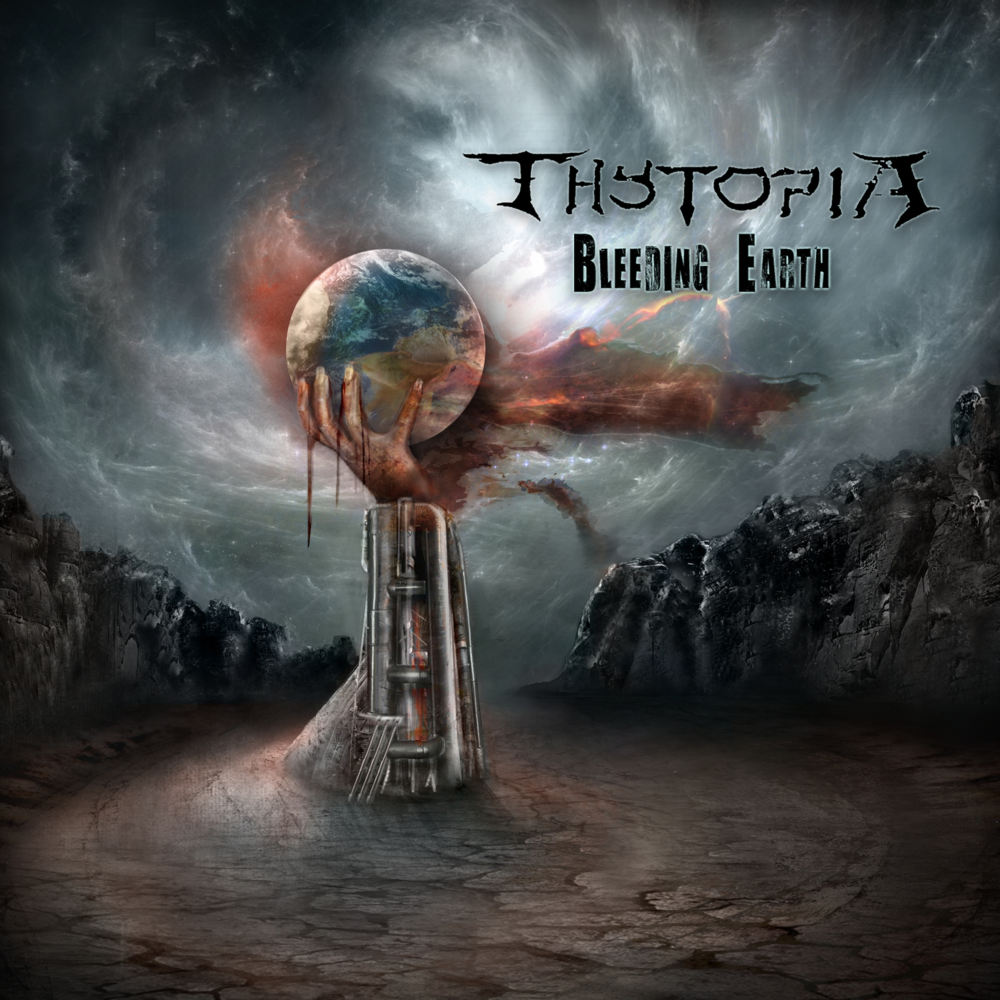 Thytopia – Bleeding Earth
Frau mit Begleitung – Let there be love
KDS Trio – Komm mit
Bellamis – Marelica
Phonquadrat – Mosaik
Duo Woodsound – Macedonia
Swinging Strings – Call Me
Casino Salzburg Jingle – Castle Mania
Nochtschicht – Hold the line
Oldo Lubich – Imagine
Werbedurchsage – Sportclub St. Egyden
Sie möchten mehr hören? Dann sind Sie hier goldrichtig.
Einige der Künstler teilen ihr musikalisches Talent auch via Youtube, Spotify, Soundcloud etc. Hier ein paar Auszüge davon: